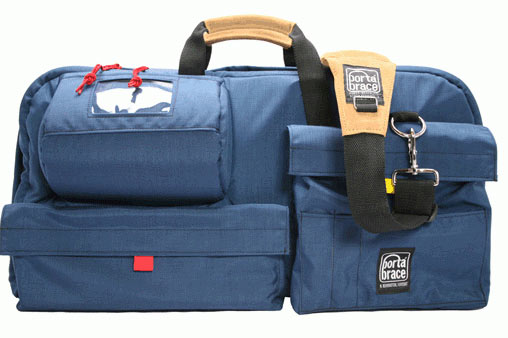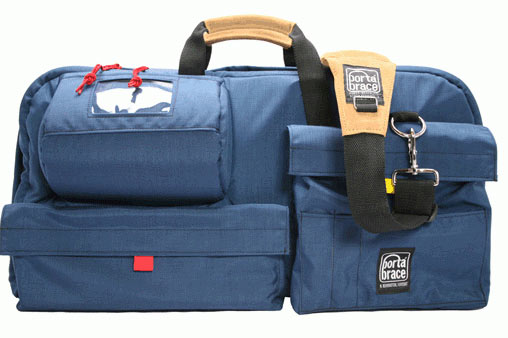 Porta Brace CO-OA-M Carry-On Camera Case | Shoulder Mount Cameras | Blue
The Carry-On is a soft-sided carrying case for shoulder-mount cameras with an interior pillowing system that provides superior cushioned-protection for the camera. 2 large exterior pockets and 1 interior slip-pocket are perfect for storing accessories, white-balance cards, and your optional Portabrace Rain Slicker. Colored tabs on pocket flaps help identify contents for convenience. 2 exterior mesh slip-pockets hold tickets, maps and passport. There's also a seat-belt retainer strap to stabilize your equipment on the road.
All Carry-On Cases include heavy-duty suede shoulder straps and comfortable suede hand-grips. Carry-On cases are constructed of 1000-denier Cordura® nylon fabric and have anti-skid, water-resistant bases.
Porta Brace CO-OA-M Carry-On Camera Case | Shoulder Mount Cameras | Blue