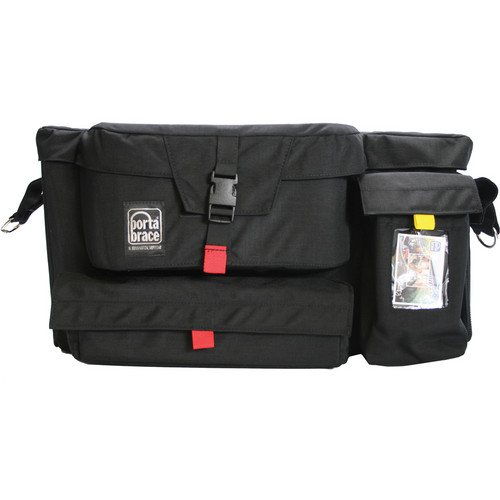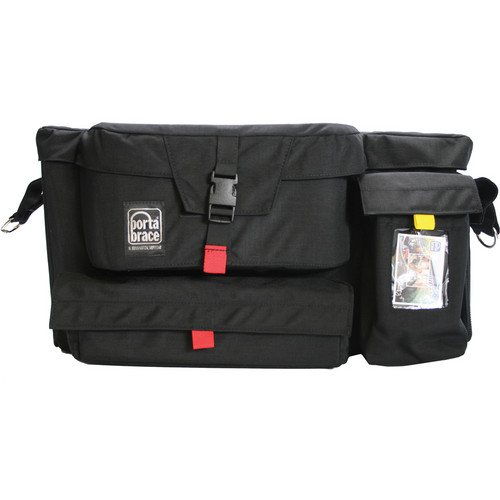 Porta Brace CC-22-PWB Quick Draw | ENG Camera Case | Rigid Frame |Black
Anti-skid material on base (inside and out)
-Dirt and skid resistant "slip-not" bottom panel for superior impact cushioning
-Expandable back
-Flared-wall design for matte boxes
-Heavy-Duty suede shoulder strap
-Heavy-gauge aluminum viewfinder protection
The Porta-Brace® QUICK-DRAW Camera Case is designed for working around town and out of a van or car trunk, with plenty of room for a lunch. The top loading case has a wide open fold back top that stays neatly out of the way. It's lightweight with a rigid frame and saves valuable storage space.
Watch Quick-Draw Camera Case Video
Note: Quick-Draw cases are designed to securely fit your camera. Fit may vary depending on your battery, lens and matte box setup. Please contact us to ensure proper fit.
Porta Brace CC-22-PWB Quick Draw | ENG Camera Case | Rigid Frame |Black