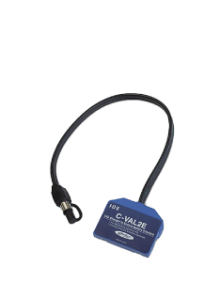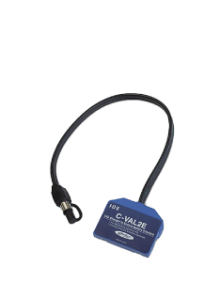 IDX C-VAL2E Cable Adaptor to charge extra ENDURA batteries on VAL-4S & VAL-4Si chargers
PRODUCT DESCRIPTION
Charge Cable Adaptor for VAL-4Si Charger
The C-VAL2E charge cable adaptor allows additional ENDURA batteries to be charged on the VAL-4Si charger's BP charge ports.
BP to ENDURA interface enables ENDURA V-Mount batteries to charge on VAL-4S and VAL-4Si BP ports
Interfaces to all ENDURA batteries
Precision design and high-grade components ensure secure connectivity to VAL-4S and VAL-4Si chargers
Technische Daten:Compatible Batteries: All ENDURA batteries
Compatible Chargers:
VAL-4S
VAL-4Si
Cable Length: 30cm / 11.81 inch approx.
Weight: 60g / 0.13lbs approx.
IDX C-VAL2E ENDURA V-Mount Plate with 2-pin D-Tap DC out