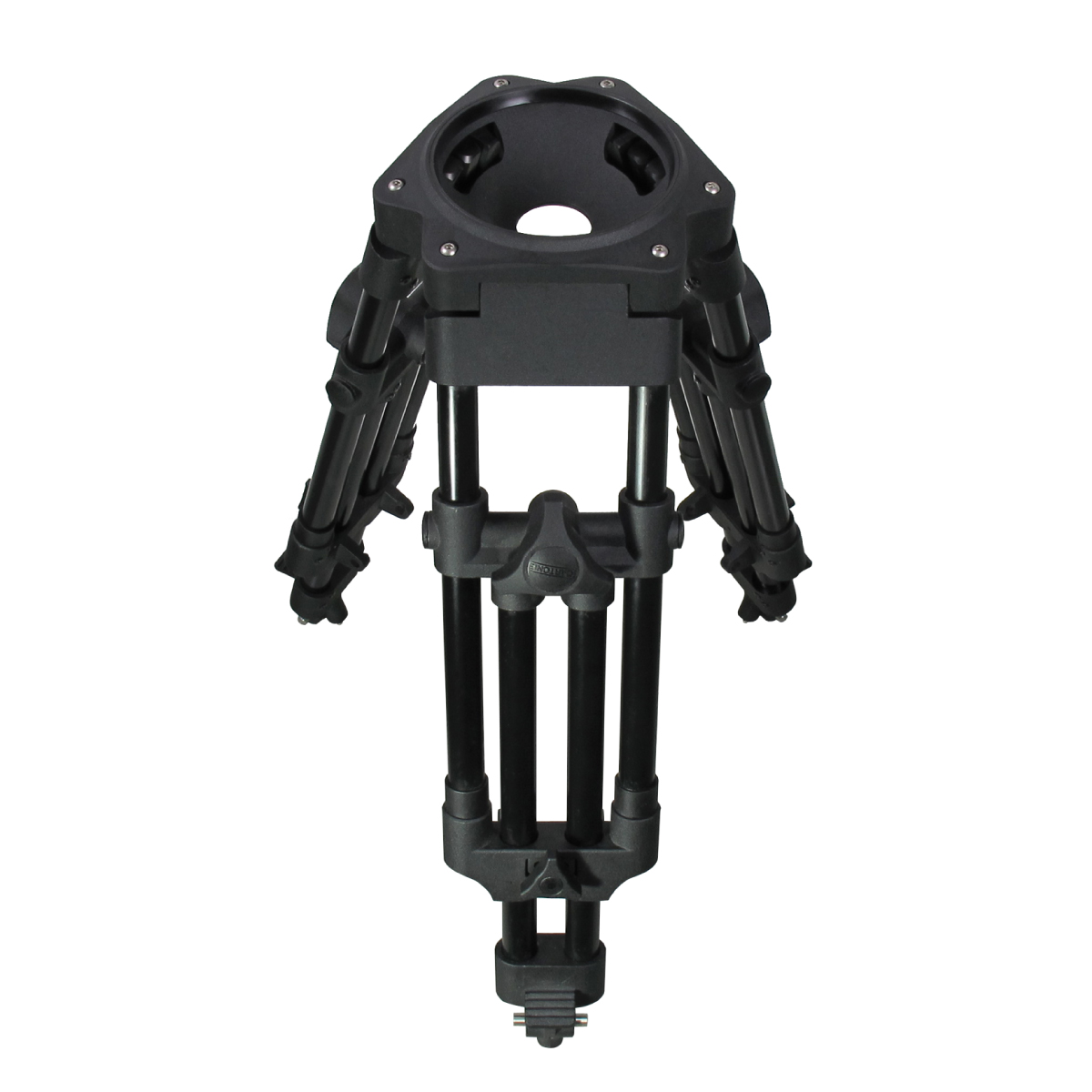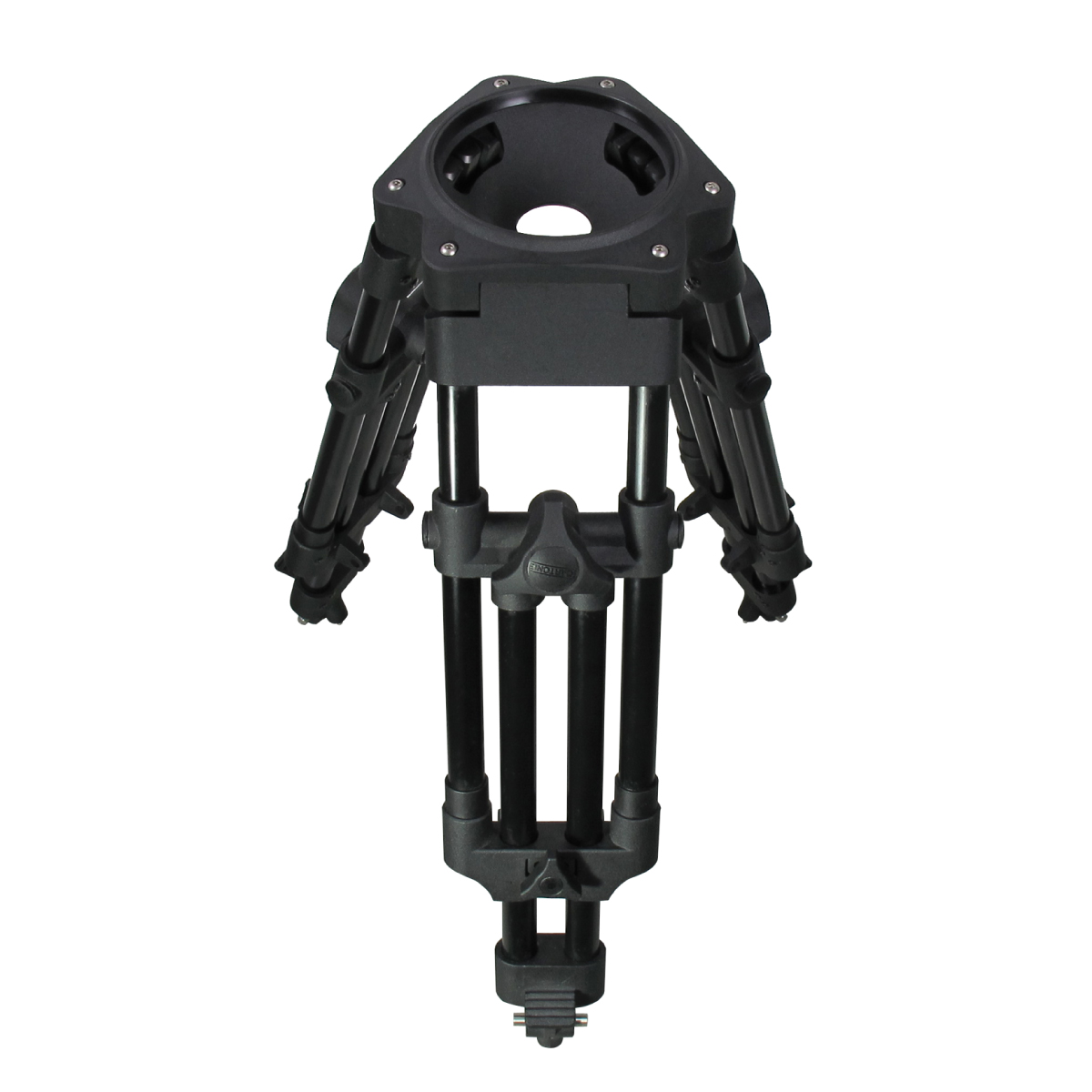 Cartoni Tripod HEAVY DUTY-Baby Aluminum single extension
This aluminium Baby Tripod with 150 mm bowl base for heavy cameras.

Using a bowl base converter from 150 mm to flat base, it is possible to mount on this Tripod Studio C40S, Lambda, C60S, Spinhead (all versions) Master Mk2, Maxima, Omega and e-Omega Fluid Heads. C20S 150 mm can be mounted straight on the Tripod.

Cartoni Tripod HEAVY DUTY-Baby Aluminum single extension