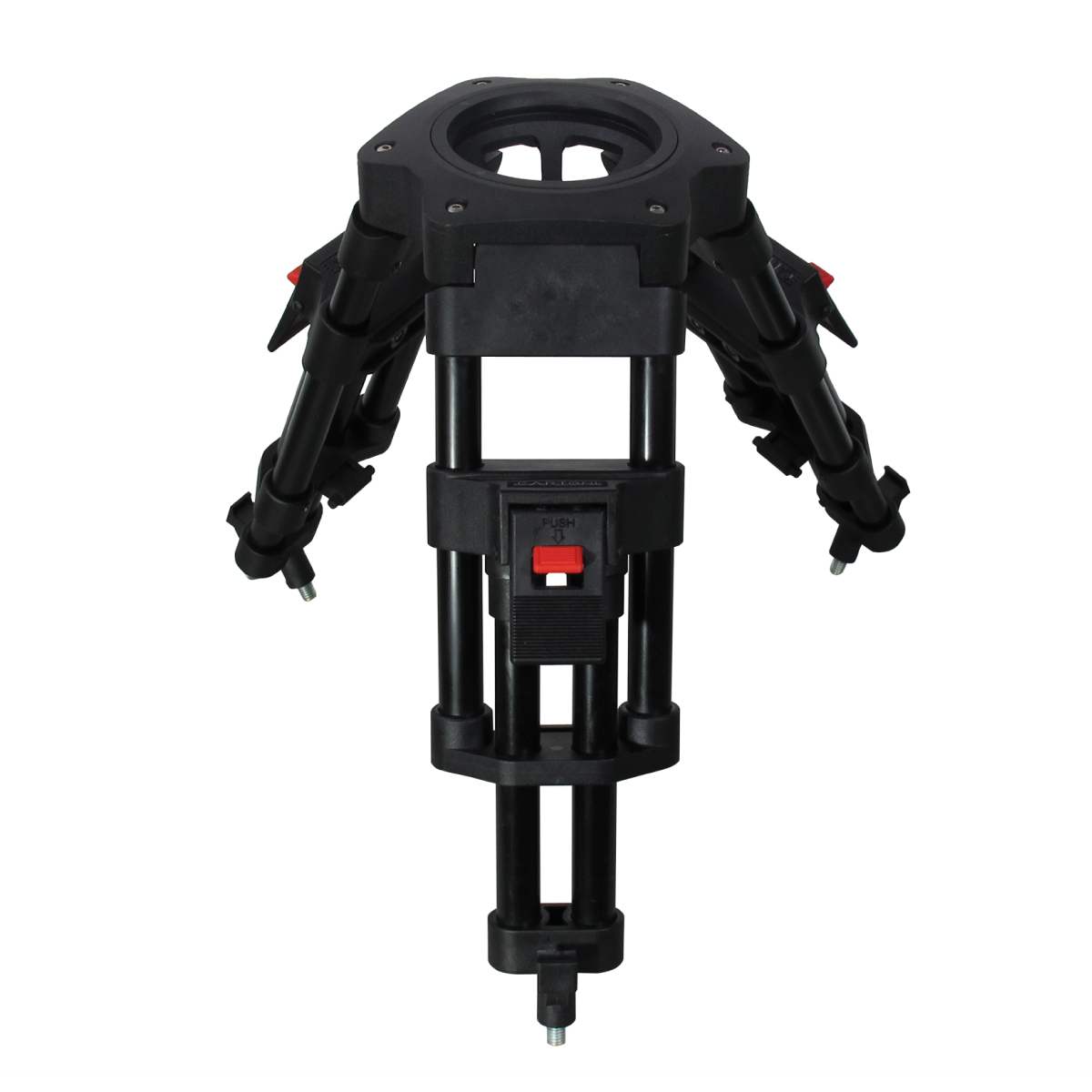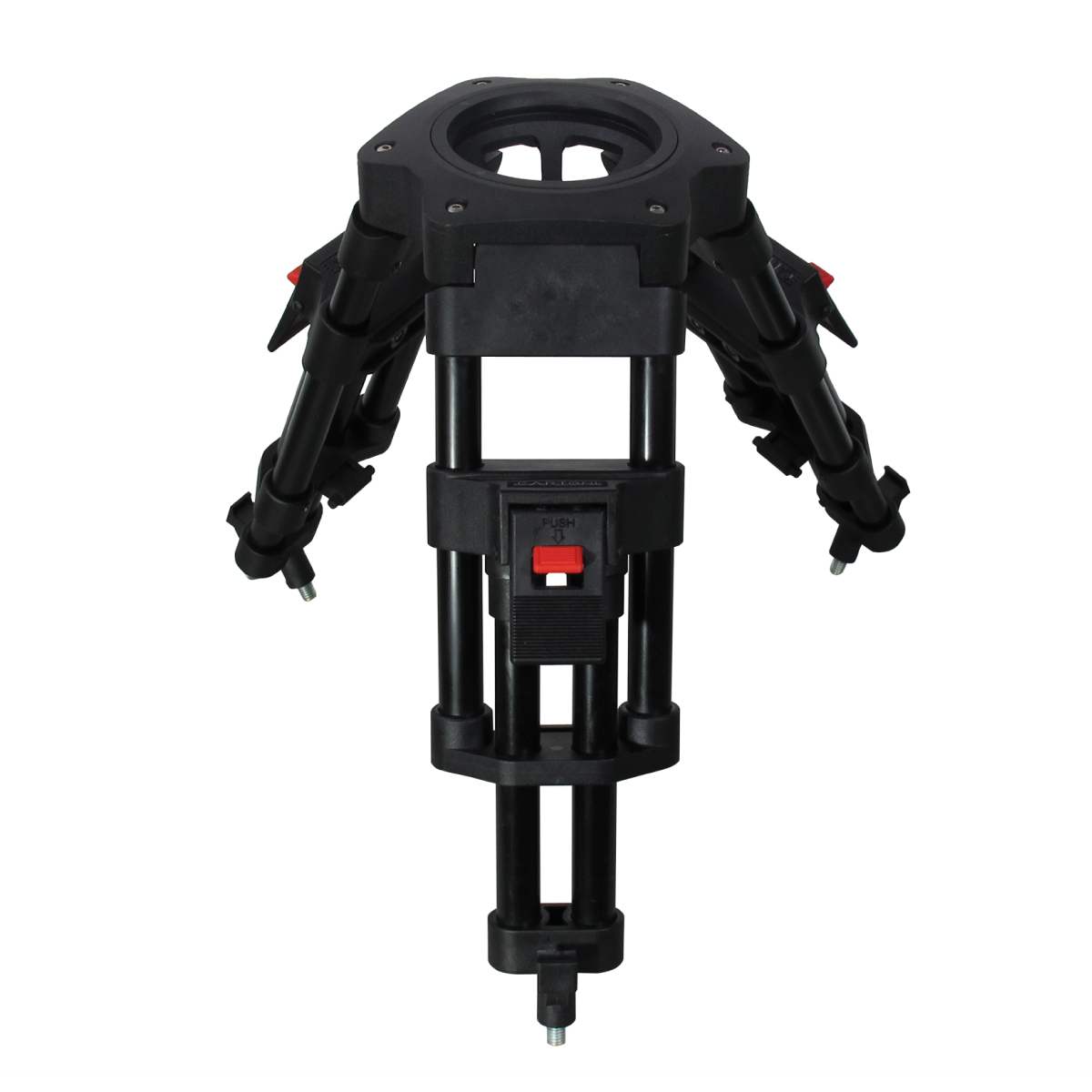 Cartoni Tripod EFP - Mini Baby Aluminum single extension
This aluminium Minibaby Tripod with 100 mm bowl base is for EFP cameras.

Compatible with following CARTONI Fluid Heads: Delta, Delta Rosso, Delta 90°, Gamma, Gamma 90° Laser, Focus HD, C20S, Smarthead, e-Sensor, e-Focus, e-Cube.

When assembled with rope mid-level spreader, requires pivoting tripod feet.
Cartoni Tripod EFP - Mini Baby Aluminum single extension