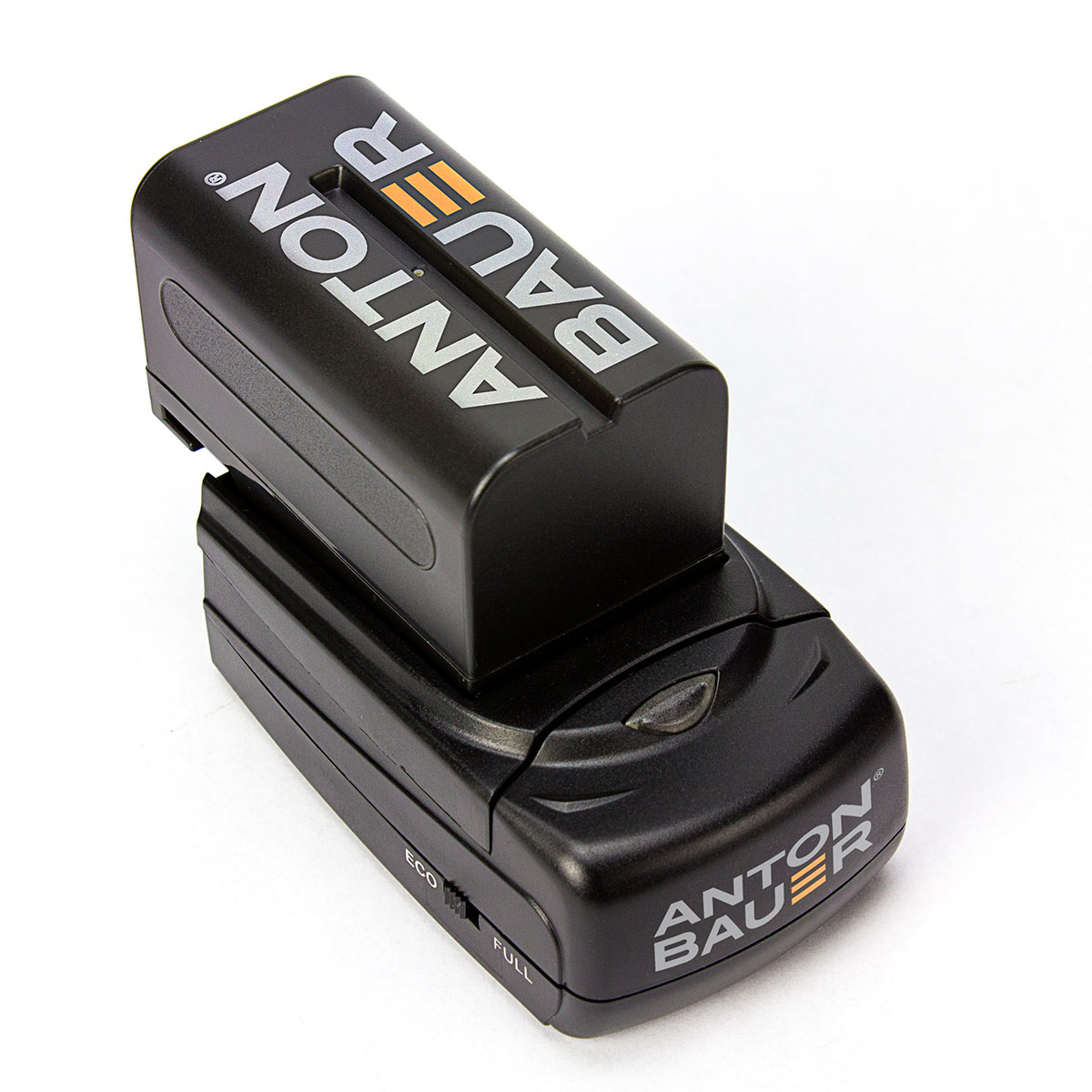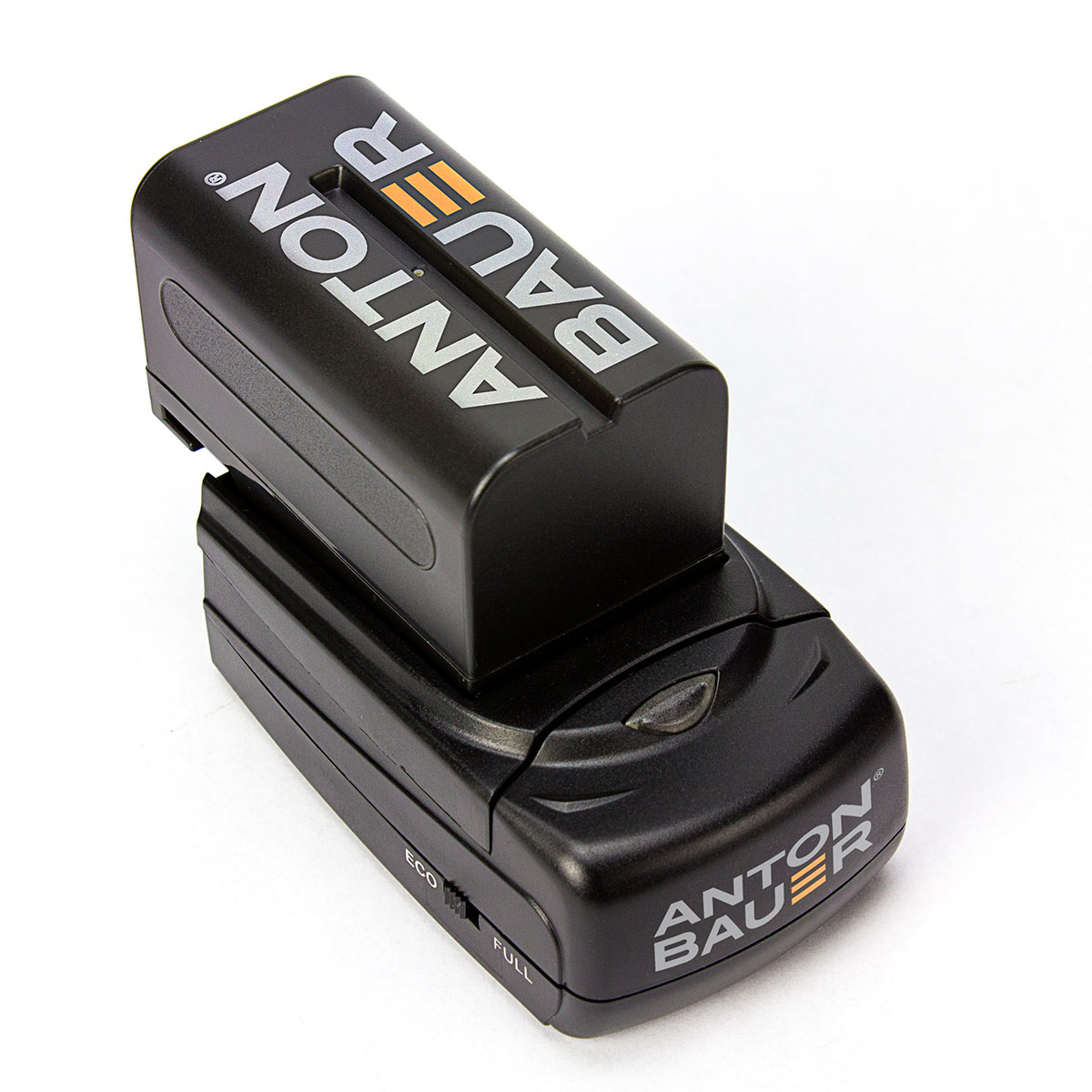 Anton Bauer EU L-Series 7.2V Single Position Charger
Agebot git nurfur das Ladegerät ohne Akku!
The Anton/Bauer L-Series Single Position charger is designed for L-Series batteries. Includes a 12VDC car cigarette lighter adaptor cable for charging on the go - perfect for travel use. Lightweight and durable compact design with fold-out AC plug.
Anton Bauer EU L-Series 7.2V Single Position Charger